Welcome to Esco Aerospace Manufacturing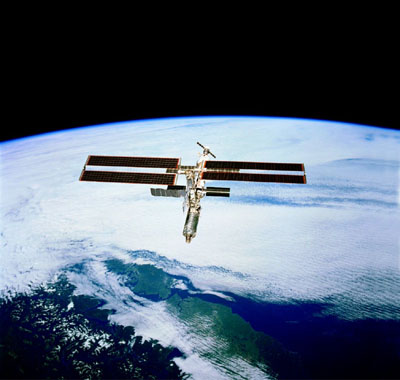 ESCO Aerospace Manufacturing, Inc. is a company located in Southern California . Our location is an ideal spot for the manufacturing industry, acquiring raw materials, and working with processing facilities to render services.
Regarding our products, our company places precision, quality, and productivity as being most important. In addition to this, ESCO Aerospace Manufacturing, Inc. guarantees prompt delivery and exceptional customer service. We are available to serve our customer needs and we understand how crucial it is to be accessible and committed to continues improvement.

Our facility is well equipped to handle various and multiple projects. ESCO Aerospace Manufacturing, Inc. welcomes the opportunity of working on a long-term partnership.
Thank you for your time and consideration.
Best Regards,
Esco Aerospace